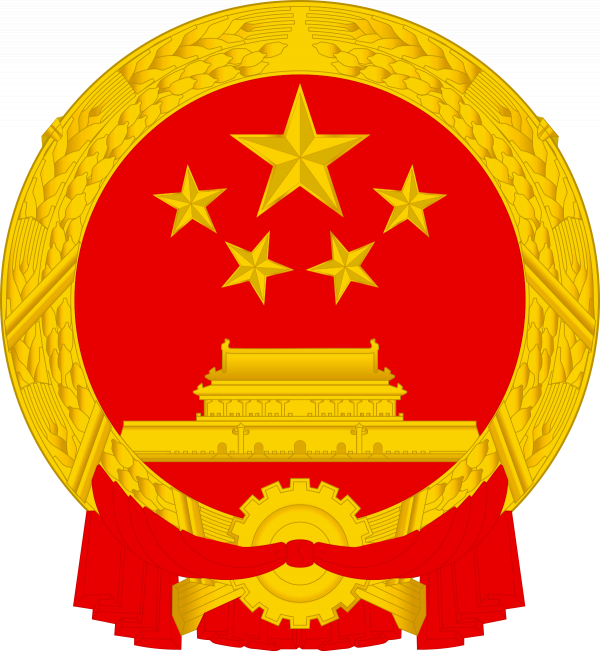 Statement by the Chinese Embassy in Lebanon
We've noted the remarks by the Ambassador of the United States to Lebanon in her interview with Al Hadath on China's cooperation with other countries.
We've made our point clear on this issue in our latest statement, and would like to take this opportunity to emphasize that China has been carrying out cooperation with developing countries under the principle of respect for State sovereignty and international rules, as well as enhancing international anti-corruption cooperation. The relevant Chinese loans have no political strings.

In the relevant regions and countries the US side has frequently cited to play up the issue, only a small proportion of their debts is incurred by cooperation projects with China and we have never heard of any single country fallen into "debt traps" due to its cooperation with China. Leaders of Sri Lanka and Djibouti have dispelled claims of so-called "China debt traps". It is these developing countries who are in the best position to judge the effects of their cooperation with China.

We hope that the United States can view China's cooperation with other countries in a correct and objective way. The US side should at least stop impeding others from assisting these developing countries, whereas serving its own political needs at the cost of the developing countries' benefit.